Read Time:
6
min
This month: Tea in hot weather? | Dairy fat good for you | Otzi's diet | Nuts & Berries | World-class steaks | Hogget | Eggs | Coeliac and NCGS signs | Fish better than fish oils? | MRI scans increase mercury exposure | Titanium dioxide causative in T2D? | Curcumin for glaucoma …and more…
Heat Wave
Heat wave bothering you? Have a nice hot cup of tea. The Telegraph (Jul 25th)discusses research that shows tea drinking cools you by making you sweat more, which – as long as there is sufficient breeze – leads to you cooling down. However, in true fake-news style, they manage to contradict themselves: In an article titled "The psychological effects of a heatwave" (Jul 26th) one of the many pieces of advice for coping with the heat is to avoid drinking tea or coffee! Maybe have a cup of tea to mull over that advice.
Saturated Fat
New study finds that eating full-fat dairy, including butter, cheese, yoghurt and milk do not increase the risk of heart disease but significantly reduce the risk of dying of stroke. (Mail Online, Jul 12th)
'Our findings not only support, but also significantly strengthen, the growing body of evidence which suggests that dairy fat, contrary to popular belief*, does not increase risk of heart disease or overall mortality in older adults.
* NOTE: That 'popular belief' was manufactured entirely by food and medical industry experts. Before they confused everyone ordinary folk naturally revered full-fat dairy.
Business Insider (Jul 31st) claims 5 out of 5 experts say cheese isn't bad for you.
Paleo Diet
"I have to send you this email as I am glorifying in post prandial bliss following a simple, ultra elegant and sublimely, nay profoundly, delicious Knepp rump steak. My God it was good! Not just good in a pedestrian sense, but in a timeless, ancestor stirring stunning way, which left my husband and me staring at each other, bereft of speech. Food that can do that needs some explaining!" – Afifah Hamilton
The Telegraph (Jul 19th)had a great article about the wonders of lamb, hoggetand mutton(but its behind a paywall, sorry!)
Eggshave been recognised as one of the most important sources of protein worldwide, especially in children's diets (Marie Clare, Jul 23rd).
Are organic eggshealthier for you? Its six of one or half a dozen of the other, according to Metro (Jul 29th) (boom boom) who make some surprisingly good points.
Gluten News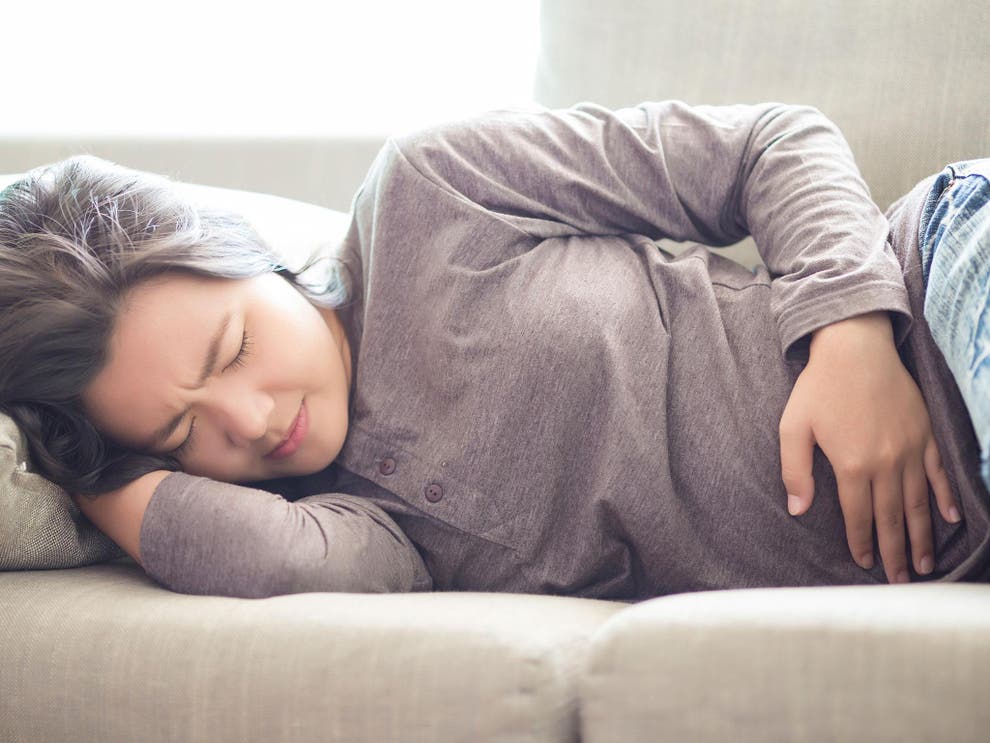 Coeliac Disease:The Telegraph (Jul 13th)has an informative article running through the major signs and symptoms that are linked to coeliac disease, including fertility problems, anaemia and skin rashes. Yay! They are catching up with the research! With an estimated 3 out of every 4 coeliacs remaining undiagnosed this article is helpful.
Non-Coeliac Gluten Sensitivity: Country Living (Jul 26th)has a complementary article pointing out 9 signs that you may be gluten intolerant (and remember its not the same as coeliac). Yay for them too!
Gluten-free versions of gluten containing foods(bread, biscuits, snacks etc) have been found to be higher in sugar, especially kid's snacks. (Mail Online, Jul 23rd) This is what happens when you don't switch to a more natural, unprocessed diet. Meat, vegetables, fish, nuts… these things have always been gluten free AND very low in sugar. Come on parents; Get your act together!
Of course we have covered all of the above in far more comprehensive depth and rigour in our gluten posts, which we recommend as essential reading if you really want to get to grips with this subject.
Fish, Seafood, Omega 3
Big headlines in many papers recently claiming that taking fish oil supplements do nothing to reduce the risk of heart disease(BBC News, Jul 18th). It should be remembered that this only applies to fish oils, and only to heart disease as the following three articles illustrates.
A 9 year study found that eating fish regularly is associated with a reduced risk of dying from several causes, including Alzheimers and liver disease, however the benefit disappeared if consumers ate predominately fried/battered fish. (Medical News Today, Jul 22nd; Mail Online, Jul 23rd)
A study by Otago university found that high doses of fish oils helped rugby players recover from post exercise muscle pain(Newstalk ZB, Jul 24th)
A placebo controlled blinded study found that omega-3 supplements given to children for 1 year led to decreased psychological aggressionand improved behavior, effects that seemed to encourage less fighting and arguments. (BigThink, Jul 26th)
The Viking diet (Nordic diet) reduces risk of cognitive declinestudy finds (Mail Online, Jul 23rd) and yes, this eating pattern includes plenty of fish. In fact it was the Vikings who taught the English how to fish for pelagic (deep sea) fish, apparently.
If that hasn't wetted your appetite, then perhaps this seafood paella recipe from The Guardian (Aug 1st) might tempt you! (Note: It includes rice, if you can't eat this grain try cauliflower rice, quinoa or buckwheat groats.)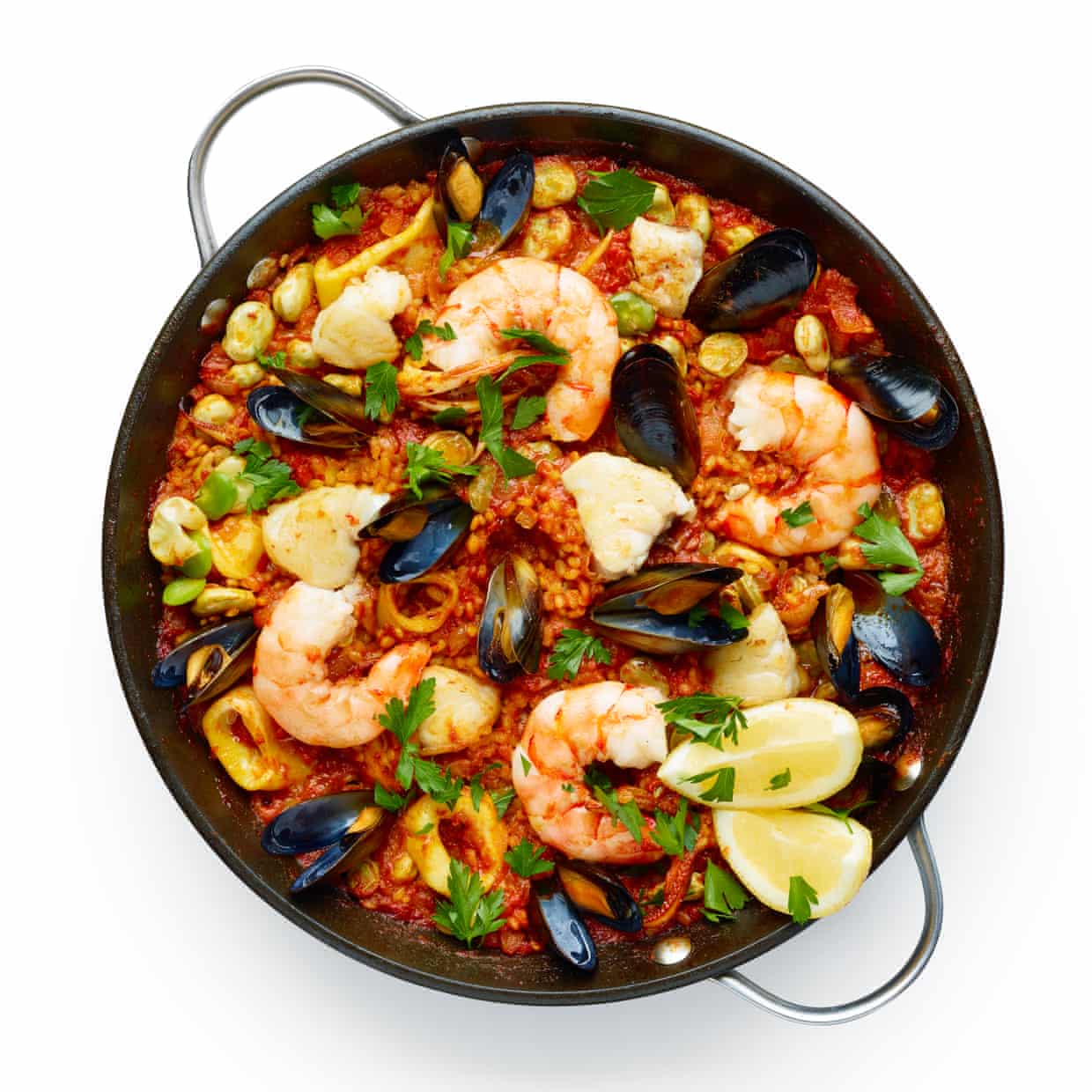 NHS
"The NHS cannot continue to rely on a technology most other organisations scrapped in the early 2000s."
Question.What do you think this quote is referring to? See the end of this section for the answer.
In a push to reduce costs Gardening and Cookery may be prescribed to treat depression instead of unnecessary medication. (Mail Online, Jul 23rd)
The NHS is being called to account after it emerged that up to 150 autistic children put on puberty blocking drugs may not "actually be transgender" (Daily Mail, Jul 22nd). What the hell?
NHS users have low expectations it seems.London Loves Business (Aug 1st)reports that 80% of patients surveyed would wait 30 days before chasing up a promised referral; whilst 28% said they would not complain if their treatment was sub-standard.
Perhaps they just know that NHS operation waiting lists have reached a 10 year high with 4.3 million patients in the queue. (The Guardian, Jul 13th)
Answer. The NHS is the largest purchaser of FAX machines in the world. Let the implications of that sink in. (Telegraph, Jul 12th)
Bad for You
Mercury based dental fillings(amalgam) are in the spotlight after years of debate about them leaking mercury vapour into our mouthes and airways. The official line has been that they are perfectly safe, but now the NHS has issued rules for dentists requiring them to limit the use of amalgam in children and pregnant women. Also, researchers have found that MRI scanners cause mercury from amalgam fillings to leach at far higher rates than normal. More details here: Mail Online, Jul 9th.
Titanium dioxide, which is a brilliant-white pigment used in suncreams, toiletries, some foods and toothpastes, has been found to be present in the pancreas of type 2 diabetics, but not in those without the condition, leading to speculation that it may play a causative role. (Daily Mail, updated Jul 20th)
Nightshifts disrupt the rhythm between the gut and the brain; (The Guardian, Jul 9th) Which may explain why people on night shifts, and those with jet lag, can suffer stomach pains and other gut problems, which clear up once their body has had time to adjust.
"One of the first symptoms people experience when traveling across time zones is gastrointestinal discomfort and that's because you knock their gut out of sync from their central biological clock," said Hans Van Dongen, director of the Sleepand Performance Research Center at Washington State University.
Herbal Medicine
A compound in turmeric (curcumin) has been found to be helpful in glaucoma by reducing the loss of retinal cells. Researchers are looking at ways to add it to eye drops. (Medical News Today, Jul 25th)
Odds and Ends
You may recall that earlier this year there were outbreaks of e.colipoisoningfrom lettuce in the US, Canada and the UK.
Now the CDC has identified a surge in food-borne illnesses in the US linked to imported fruit and vegetables. (Daily Mail, Jul 20th)
Wearing a tie restricts blood flow to the brain(New Scientist, Jul 6th). Brain scans of healthy young men showed that when wearing a tie, tightening it to the point where it started to become uncomfortable reduced blood flow to the brain by 7.5% due to restricting veins in the neck.