Latest Posts
In the News
Read Time:
< 1
min
Here's a great article about one of the greatest food's on the planet, published in Wired. Take a look: Don't feel sheepish reaching for that manchego. …
The Gluten Iceberg…
---
Food and the Environment
Read Time:
10
min
Meat, we are told, is bad for the planet. But is it that simple? Keir argues that the anti-meat rhetoric risks destroying the very environment is claims to be protecting.
Health Hack – Infographics
Herbal Medicine Articles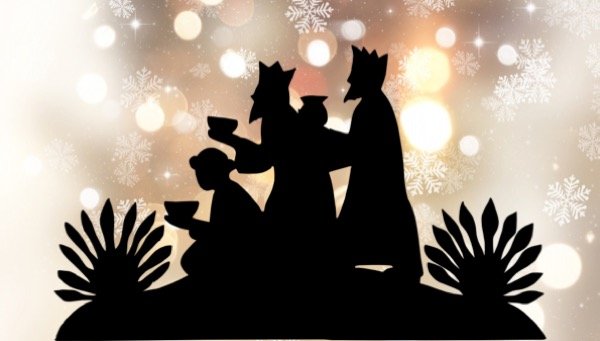 Read Time:
10
min
Behind veganism is an ideological movement linked to extremism, violence and terrorism. We take a look behind the "Meat is Murder" narrative.
West Sussex History of Medicine Lectures
Read Time:
19
min
Captain Cook impressed the Royal Society with his successful use of saurkraut to ward off scurvy Image: 'Oatehite' by Isaac Robert Cruickshank (1789-1856) Thoughts on a …
Read Time:
4
min
During the First World War, the British Officer Class suffered the heaviest losses. Mr John Reynard reminds us of some of their stories.
Read Time:
6
min
Comments on two lectures: (1) The Contagious Diseases Acts (2) The History of Spermatorrhoea — the little known 'Male Hysteria'
Article bone broth breakfasts cakes cancer carnivore diet celebration food cheese cholesterol Christmas food coffee depression desserts diabetes diet-heart hypothesis eggs fish fructose Gluten gluten-free diet gluten free heart disease infographic ketogenic ketogenic diet Low-Carb low carb deserts low carb diets meat dishes Mediterranean diet microbiome paleo diet popular real food salt saturated fat schizophrenia seafood seafoods Short sugar tax traditional English food vegan vitamin D weight loss